What a beautiful time when we can sit back and think of our future travel plans. Relax, we will travel soon. Did you decide already where would you like to go next? Give me your checklist and I'll add
Armenia to it. Armenia welcomed many travelers so far. When we choose destination to go we are always looking for the reviews from the previous travelers. We trust the locals but we are always honest with travelers like us. Armenia is beautiful. Really it is. What do you need to consider your travel successful? As a traveler I think the best practice is when the country can touch all your five senses during your trip. Here we do so. View, music, smell of the nature, food and handmade experiences are what you need to stamp the country on your heart.…Ok, here I'll stop myself from promoting it and invite my colleagues to share their guests' impressions while traveling here in Armenia.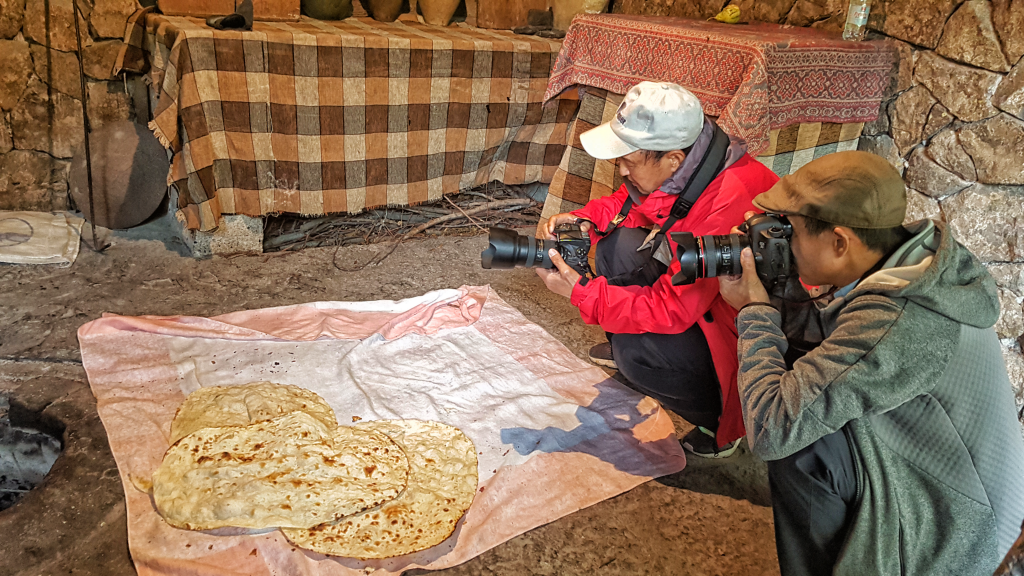 Here we go. Let's see what travelers think of their visit to Armenia.
"Armenia is not a touristic country, it's an idea. You should visit here alone, to enjoy fully". USA
Next time she came alone for two weeks.

"If you didn't see Armenia, you don't know the world".

"We came to blessed country, if we pray here, our prayers will get there soon." Korea

"I knew what to expect from each country I've visited. Here in Armenia, it's all different. Better than you can find on the internet, it's so damn real."

"People are your treasure." Russia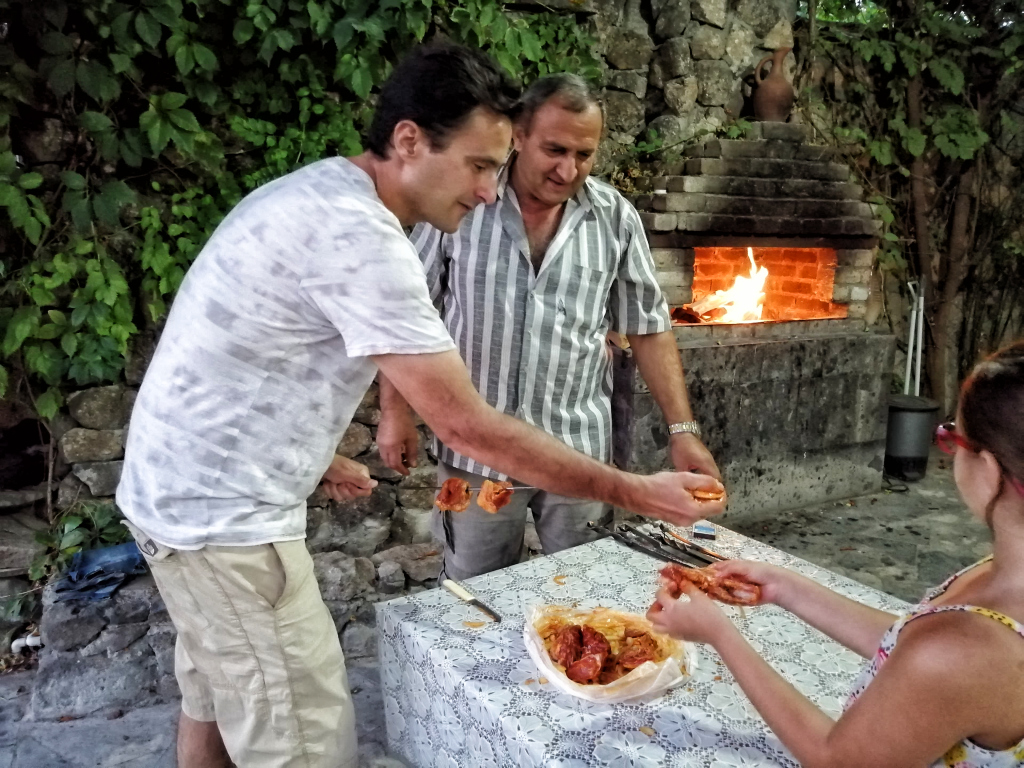 "You feel yourself goddess while drinking Armenian wine." Russia

"Noravanq monastery is the place where you can hear the silence."

Again in Noravanq monastery (add this to your list ASAP). "Oh my God! I thought I was the most beautiful creation of God". Philippines

Korean tourists always confess that they would like to be as happy as Armenians.

"You are simply wonderful, desirable, self-confident and brilliant, full of love and care for everyone. Thank you friends. We came as tourists, we leave as friends". St. Petersburg

"There is a lot of light in Armenia." Russia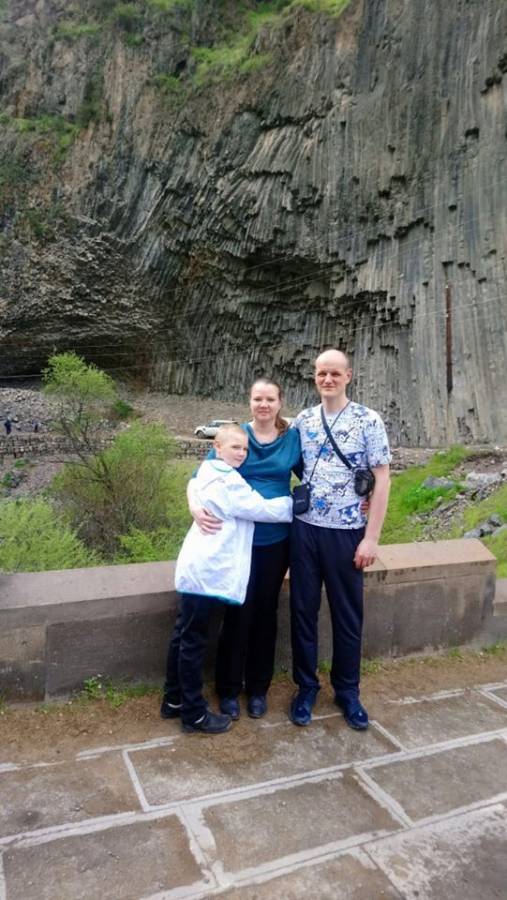 "You don't feel like a stranger in Armenia, you feel like at home because people are so sincere here". Iran

"My visit to Armenia is like entering a modest snack bar on the side of the road, which shocks you with its delicious food. You realize that you will always look for an opportunity to come back here." Jewish traveler

In Garni pagan temple. "Listen to the Universe, you may find the answers, love is here and everywhere, don't be scared."

"When you visit Armenia, you cry twice. First time when you arrive and after when you depart. Those people are amazing. I left piece of my heart there."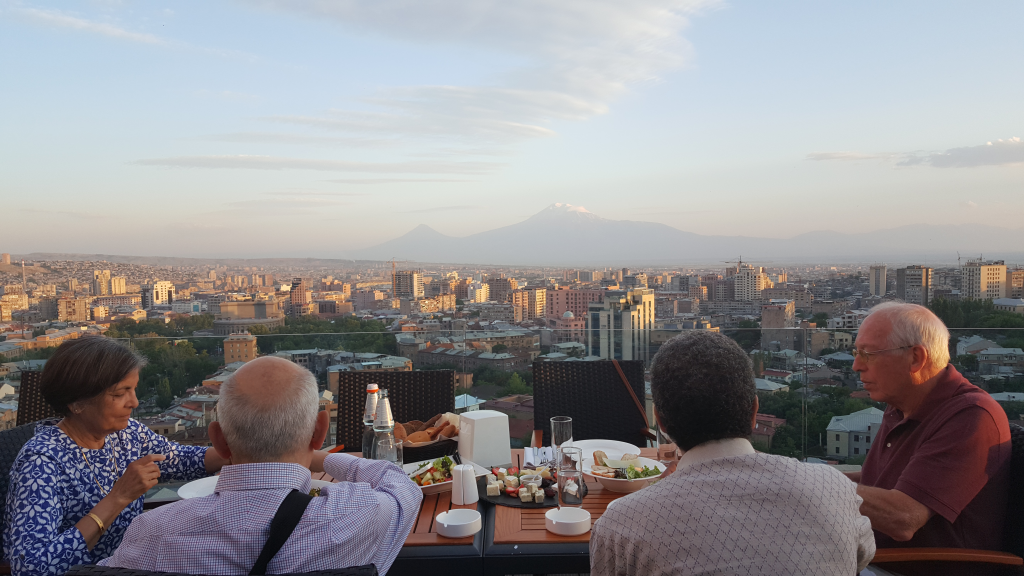 Hopefully you did enjoy reading this and may be you'll put Armenia on your mind for future adventures. I want to express my gratitude to all my friends and colleagues for provided materials and some pictures.
Many thanks go to`
Gayane Aleksanyan, Hripsime Nersisyan, Shushan Khatayan, Diana Mnatsakanyan, Tsaghik Terteryan, Arsen Davtyan, Ruzan Paronyan, Nvard Melkonyan, Hasmik Qababyan, Varsenik Melkumyan, Arev Makhsudyan.